We are full-service residential remodeling contractors based in Decatur, GA since 2007.
We focus on kitchen and bathroom remodeling, as well as porches, screen rooms, and additions. Pine Hill owner Aaron Garner takes pride in not only designing and building quality projects for our clients but also providing excellent client service.
Meet Aaron Garner of Pine Hill Remodeling, Along With His Family
We understand that you have a choice when remodeling your Atlanta area home. We want you to feel comfortable choosing Pine Hill and trusting us to manage every detail of your project so you can enjoy your updated home for many years to come.
While we are based in Decatur, we service homeowners throughout DeKalb County and the Atlanta area, including Oakhurst, East Atlanta, Kirkwood, and East Lake.
Our Kitchen Remodeling services include kitchen bump-outs and additions, full kitchen remodels, counters, islands, backsplashes, countertops, cabinets, appliances, wet bars, eat-in kitchens, and more.
Our Bathroom Remodeling services include master suite additions, full bath remodeling, spa showers, outdoor bathrooms, powder rooms, and more.
Our Outdoor Living services include outdoor living areas, pool houses, gazebos, porticos, pergolas, sunrooms, and outdoor kitchens.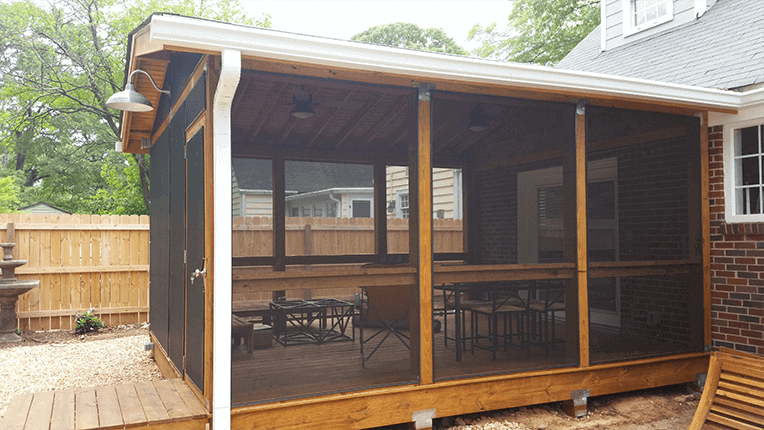 We look forward to the opportunity to work with you.
If you have construction experience and value client satisfaction and high quality, please introduce yourself. Learn more about our construction contractor jobs and employment here.