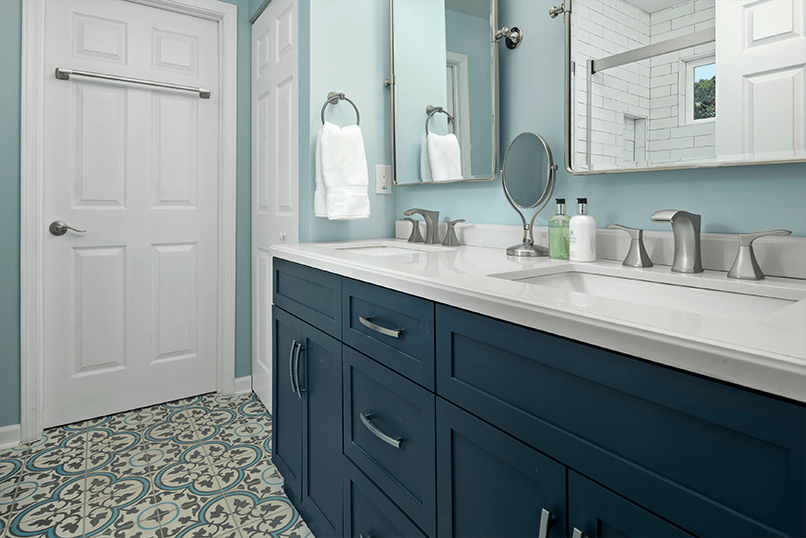 Whether you are just beginning your research for your next home improvement project, or you are ready to get started, feel free to contact us for a consultation. We look forward to learning about the ideas you have for your next project and potentially working with you on transforming your house into your ideal home.
Whether it is a small remodeling home project or a full-scale home renovation, requesting a cost estimate is crucial to the project's success. Our consultations operate to provide accurate information to you, the homeowner, in regard to the total cost of the project and scope of work. It will calculate factors such as materials, labor, location, and duration. In addition, we'll provide assurance that we are licensed and insured.
A construction consultation sets the tone for a seamless and successful project.
We try to respond to all requests within one or two business days, but occasionally take a little longer depending on work load.
We are generally booking work for two to six months out, though small projects can sometimes be fit in between others and more quickly than that.